Welcome to the Help Center
Find solutions and support.
Get the best Support
Make sure your devices and services are all happy and humming.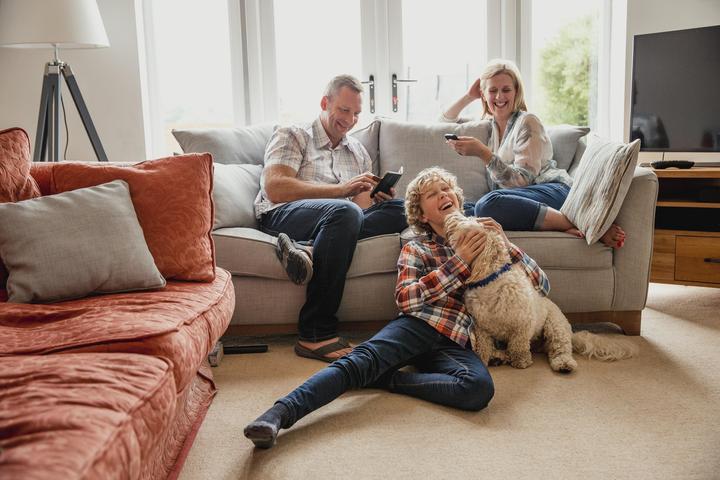 Internet & PremierHQ App
Get the most out of your Internet with WiFi and router optimization tips, streaming advice and speed information.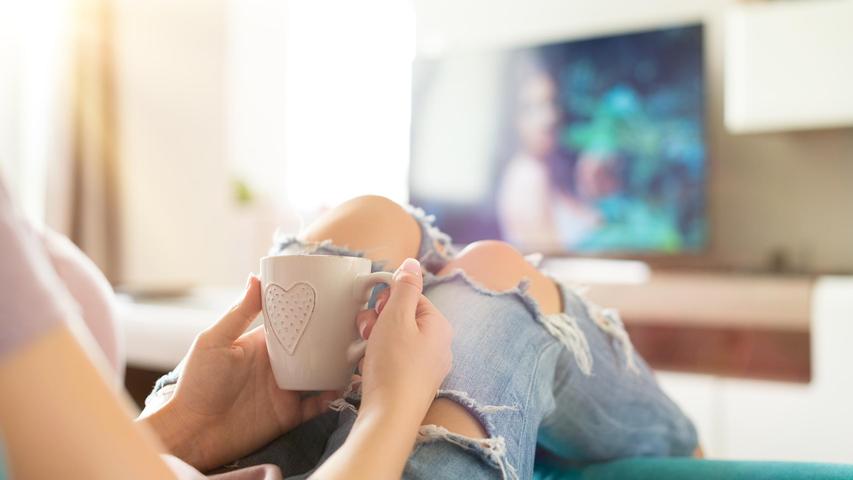 TV
Get settings and options customized to your viewing habits and get the ultimate entertainment experience.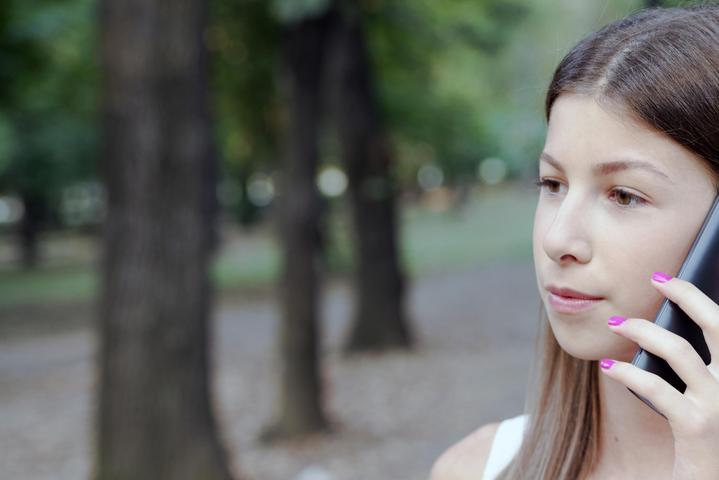 Voice
Take advantage of digital voice technology and features to keep up with your busy, on-the-go lifestyle.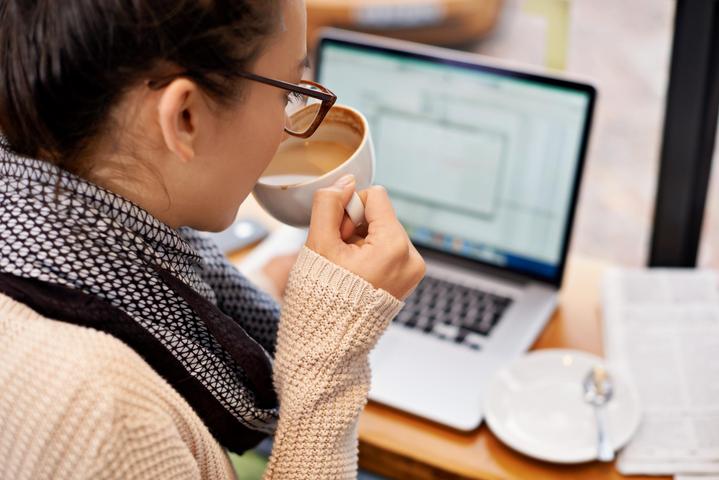 Email
Learn how to make the best use of your Premier email address through setup and management.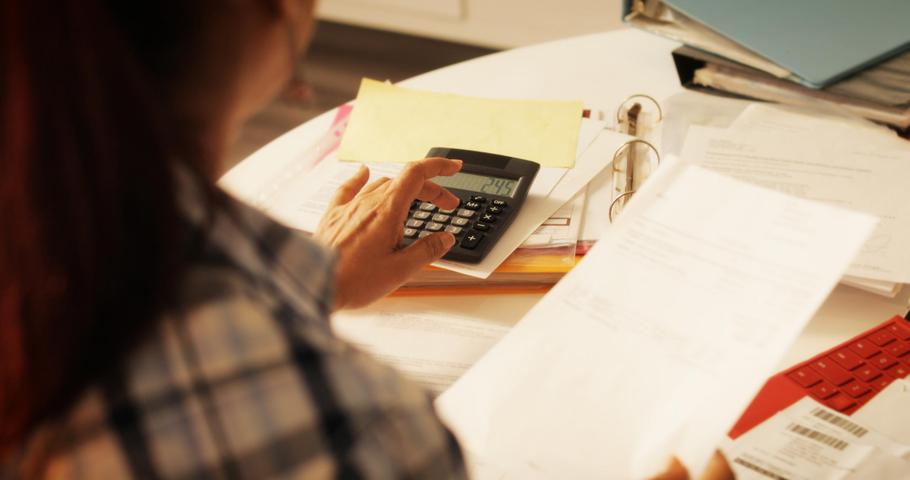 Billing & Payment
Get answers to your billing questions and information about the various convenient payment options that are available to you.
Call Or Click Before You Dig
Before you start your outdoor projects, call 811 to have your utilities located for free.
Whether you're trenching in a field, planting a tree or digging a foundation, Iowa law requires everyone to locate underground utilities before digging. First, notify Iowa One Call to begin the process, then, wait 48 hours (excluding Saturday, Sunday and legal holidays) before any digging begins.
Moving Soon?
Moving can be stressful. Get all the information and tips you need to make sure your services follow you or you receive any applicable proration credits.
On a support call with our Help Desk?