App-based TV that goes where you go.
At home or on the go, Premier Communications' cable programming is always at your fingertips. Watch your favorite shows on your smartphone, tablet or streaming devices. App-based TV just got real.
You're mobile, so is your TV.
Watch a huge library of content on a variety of network websites and apps. With TV Everywhere technology, you can stream all the TV you want on your streaming devices. Now it's easy to keep up with the newest TV series, sports, news and events - live and on demand - through your cable TV subscription, all at no additional cost.
Advantages
At Home
Want streaming TV at home? Plug in a compatible device and stream big, even on your biggest screen.
On the Go
Leave the wires and cables behind. Watch TV on your smart phone and tablet at home or away from home.
On the Web
Grab your computer and log in to any of your favorite channel website to watch live TV at your fingertips.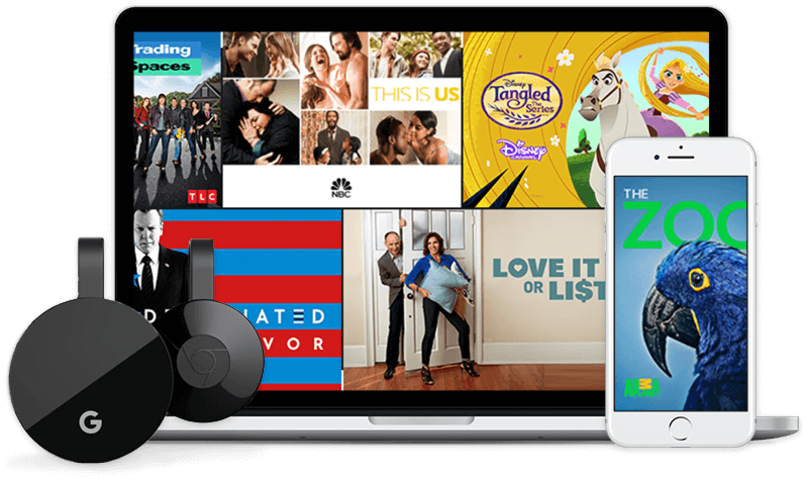 Free Unlimited Streaming
Stream TV alongside all of your other on-demand content. Streaming TV is a benefit of your current cable subscription, provided at no additional cost.
Available Apps
Watch your favorite shows on your favorite channels, live or on demand including full-length, next-day episodes. 70+ popular network apps are all a part of the TV Everywhere experience.*
Supported Devices
Apple TV, Chromecast, Roku, Xbox, Amazon Fire TV, iPhone, iPad, Android phone, Android Tablet, Online via a computer.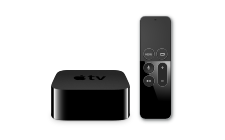 Apple TV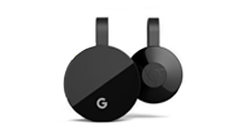 ChromeCast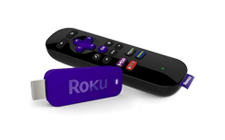 Roku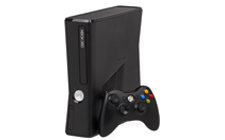 XBOX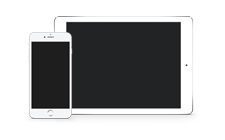 Apple
iPhone & iPad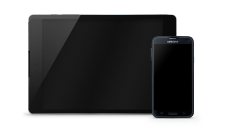 Android
Phones & Tablets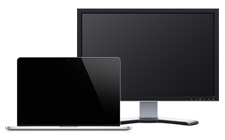 Online
via computer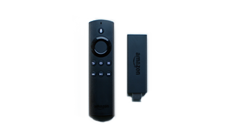 Amazon
Fire TV & Fire TV Stick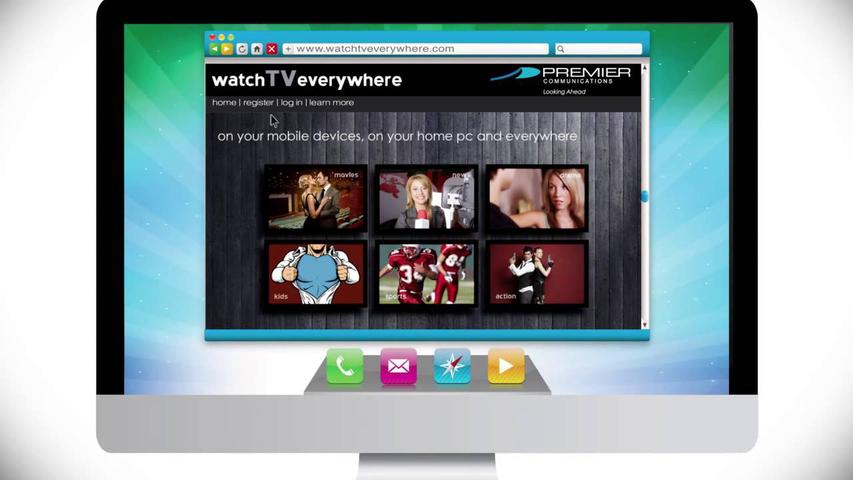 Let's Get Started
Getting started with TV Everywhere is easy.
Simply sign up for a TV Everywhere username and password.
Need help signing up?
View the TV Everywhere Get Started Guide - View Guide
Start Watching
Now, simply download your favorite channel apps and sign in to the apps with your TV Everywhere login credentials to view full episodes, live tv and additional content.