Transform the way you communicate
It's critical that your company's voice services work – always. Get the best and most reliable voice services tailored for your business.
Communication - your way
Power up your business with advanced calling features and deepen your connection to customers by making your service more accessible.
Be in the know
Features and functions that give your employees flexibility and additional information when answering the phone or making calls
Scalable Solutions
Support multiple business locations on one service
Hassle-free transition
Keep your existing lines and numbers. We work with your previous provider to ensure a seamless transition.
Managed costs and convenience
Save time and money by aggregating your voice and data networks with Premier
Expand your reach
With remote number forwarding, you can have a local presence in more locations.
The ultimate buffet
Premier has options to fit every business, let us tailor a voice service package that perfectly fits your business' needs.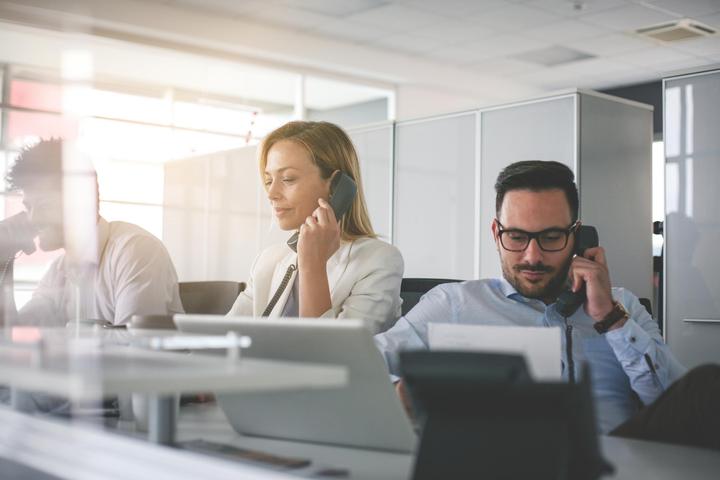 PRI
Efficient delivery of high-volume voice services
This end-to-end digital circuit allows your business to send and receive large call volumes. PRI circuits are not only secure, but the call clarity and innovative features guarantee that your customers will always know who is on the line.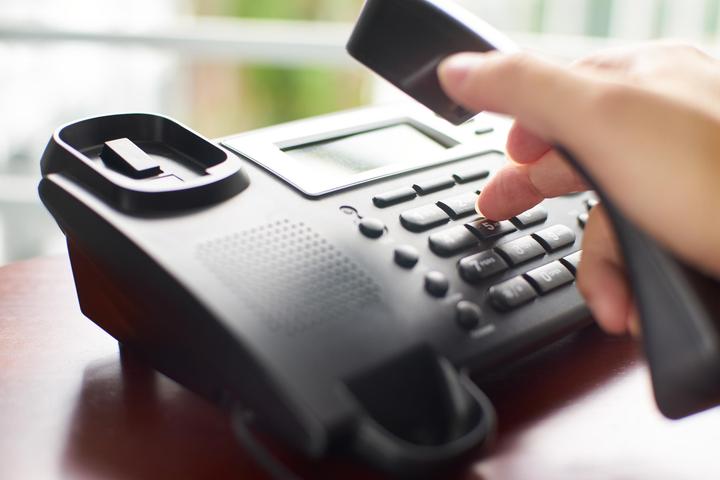 SIP Trunks
Scalability as your business grows
Premier Communications' SIP allows you to manage your voice services with the ultimate flexibility and scalability as your business grows. You also open the door to the latest mobility solutions.
Optimizes communications systems investment
Flexible, scalable options allow you to add channels
Centralized management and hardware consolidation make it ideal for multi-location businesses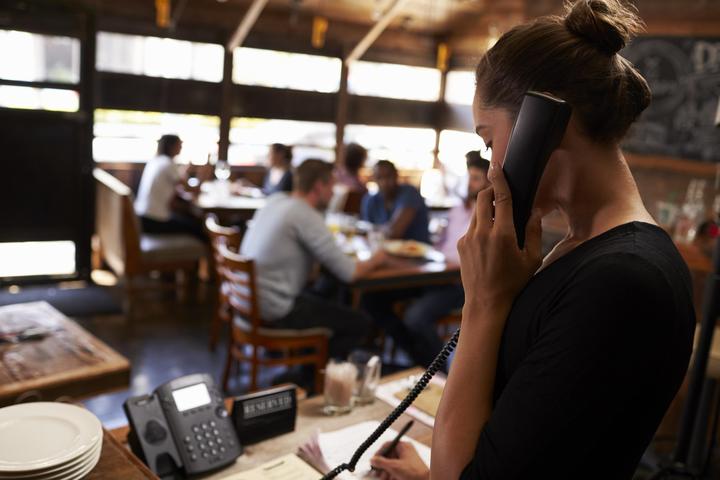 Digital Voice Standard Lines
Simple solutions for efficient setup
Standard voice lines (POTS) provide optimal reliability than other telephony systems. Though standard lines may seem simple on the surface, the reliability uptime in addition to options such as hunt groups, three-way calling, voicemail and call waiting features, these lines are anything but elementary.
Reliable uptime
Easy management
Recommended for emergency or critical services: Credit card machines, alarms, security lines, elevator emergency phones and FAX machines.
VoIP
Cutting-edge technology and flexible features built for on-the-go employees
Premier's Business VoIP services operate over a high-speed Internet connection, delivered through our privately owned and operated network. With features like voice mobility and web portal management, your business will be more productive on this reliable and cost-efficient technology.
Enhance Mobility - VoIP solutions keep your mobile workforce connected back to the office from virtually wherever they work.
Expand Services - Seamlessly connect multiple locations with varying equipment and deliver a standard set of features for all employees.
Scalability – great solution for businesses of any size
Cost effective – get the most bang for your buck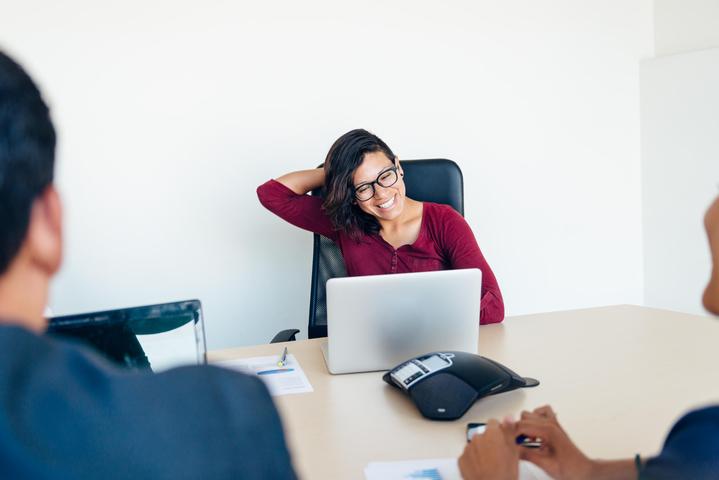 Business Communication Systems
Get the voice communications system your business needs. Premier has various options for fully-equipped business phone solutions that are compatible with your business' growing needs, point of sales systems (POS), video conferencing needs, fax machines, intercom services and more.