We are making the Internet faster and better.
Offering the latest digital voice technology, video programming and the fastest Internet services in Northwest Iowa.
Your Choice.
Your Way.
Mix and match your services or build a multi-service package. We know that one size doesn't fit all. We give you options to fit your lifestyle and budget.
Services For Your Home
Get fuss-free services backed by great customer service and a band of technology experts.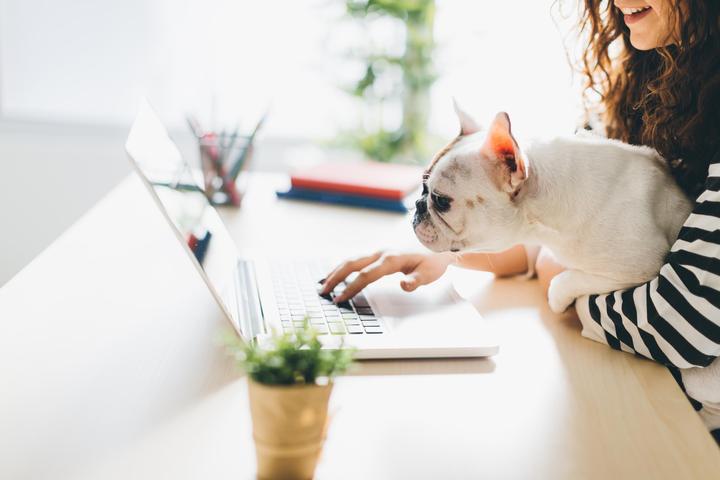 Internet
High speed Internet and WiFi that can keep up with the whole family. Less lag, more brag.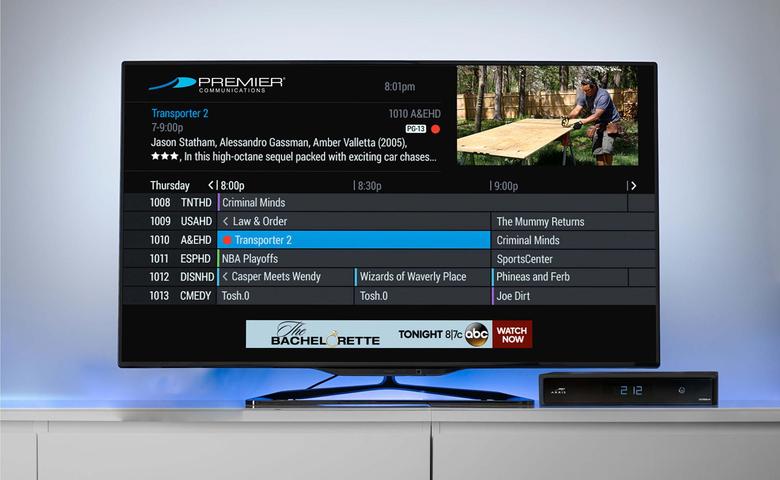 Cable TV
With over 250 channels, there is always something to watch. Plus, get access to TV channel apps so you can stream content on all your devices.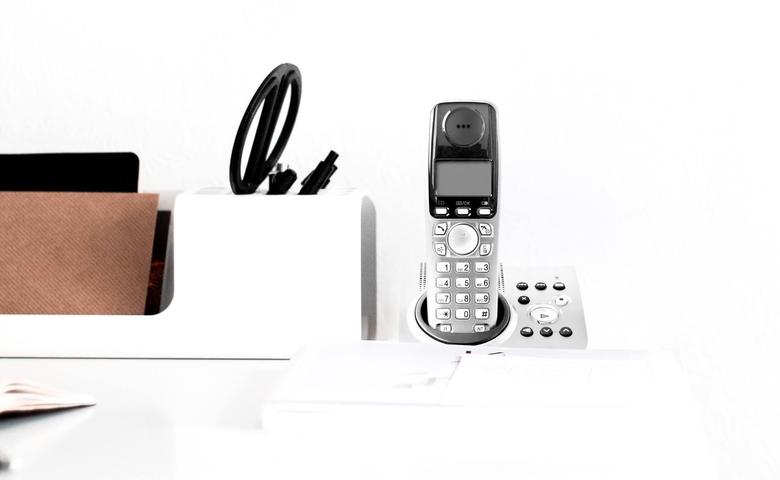 Voice
Stay connected to what matters. Reliable home phone with crystal clear quality and value features that fit into your digital world.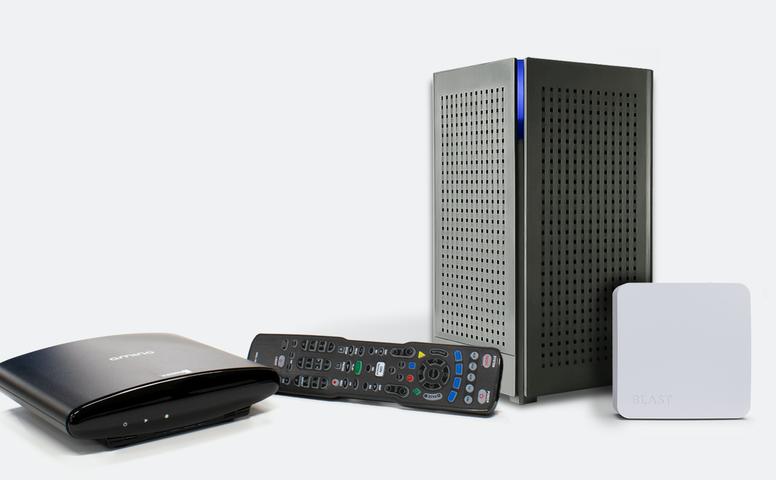 Equipment
Get the most out of your services - from WiFi coverage throughout your home to cable TV service in multiple rooms. Your services - where you want and how you want.