TV for All
Everyone should be able to enjoy TV. Get special features and options for accessible TV viewing.
Accessible TV
Premier offers TV equipment with a variety of assistive technologies to assist our visually- or hearing-impaired customers.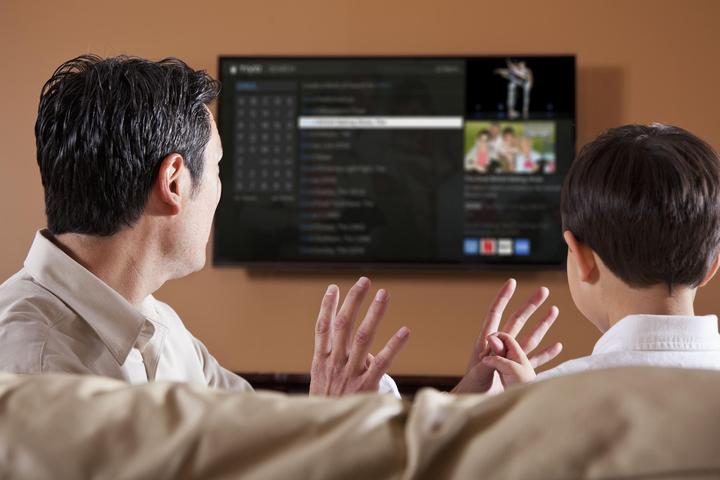 Screen Reader
Experience an audio menu
When the Screen Reader is turned on, a voice reads aloud the menu choices displayed on the TV screen such as content information, setup options, menus, program names and descriptions, channel numbers, network names and similar selected options.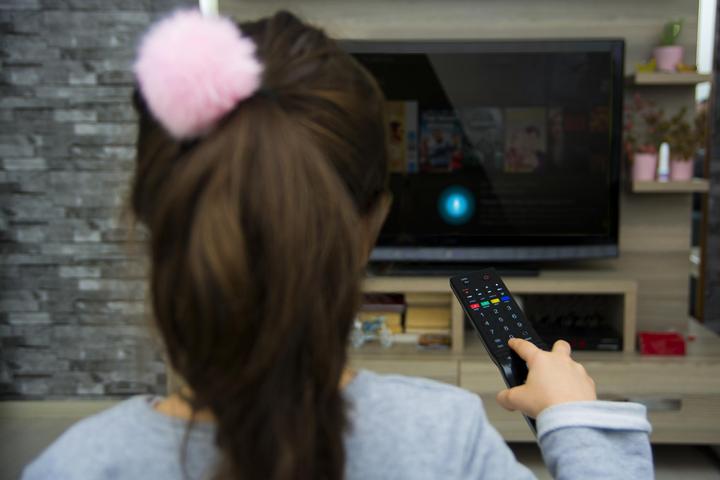 Voice Remote
Your wish is our command
Bring the power of voice control to your TV experience. Say your command and let the remote do the rest, from changing channels to turning up the volume or finding your favorite shows.
Closed Captioning
Don't miss another word
Your favorite programming is more accessible with closed captions. When Closed Captioning is turned on the audio portion of a show is displayed as text on the TV screen. Those who are deaf or hard of hearing have options to customize the appearance of the closed caption text by font size, style, color, contrast and more to improve the readability on-screen.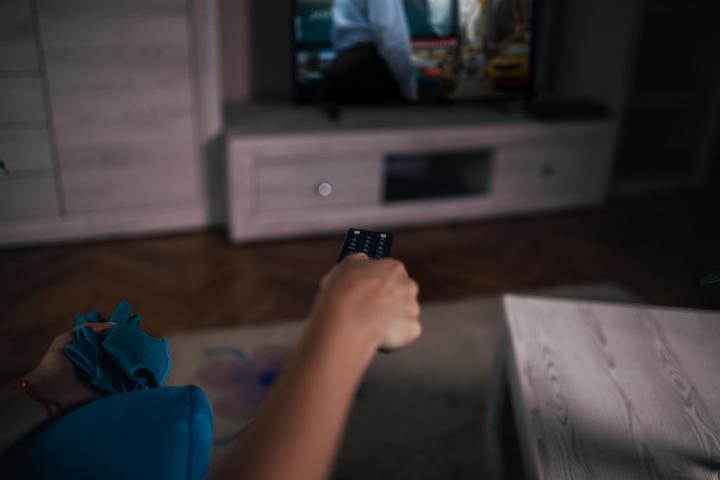 Audio/Video Description
Catch all of the TV action on-screen
When the video description track is turned on, a voice describes the action taking place on the TV screen during natural pauses in the audio.