Keeping you connected
Delivering state-of-the-art Internet, Phone, Cable TV and IT services to Northwest Iowa.
Want to get started? We can help.
For Home
Communications services for you and your family. Watch your favorite teams, stream movies and connect with your friends - all from the best provider.
For Business
Business communications services for the modern workplace. With only so many business hours in a day, your uptime is crucial. Get a customized service suite perfectly tailored for you.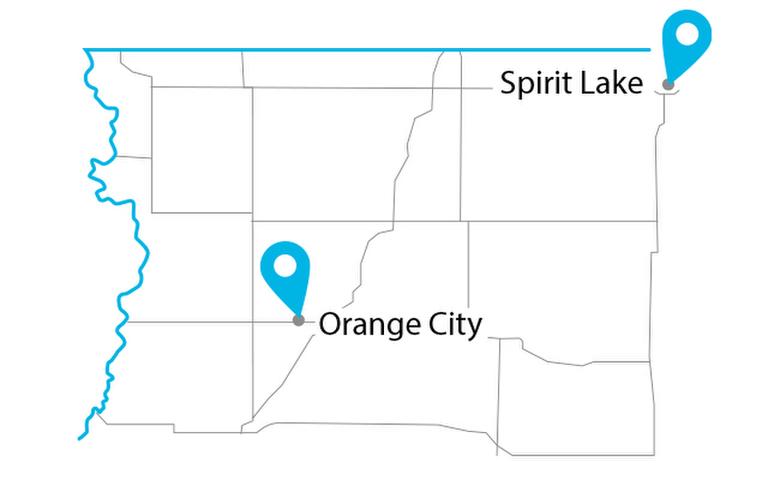 We're bringing fiber to Spirit Lake & Orange City!
Fiber optics are the foundation of our network, bringing high speed Internet, voice and Digital TV services. We are currently building fiber in Spirit Lake and Orange City. Find out when your neighborhood is scheduled for fiber and enter your address to register your home or business - it's free!