GigaSpire
GigaSpire Router u6.2 (GS4227E)
HEIGHT
8.5"
|
WIDTH
4.75"
|
DEPTH
4.75"
Features
Experience next generation WiFi.
802.11 ax wireless LAN for a complete range of wireless compatibility
4x4 internal antennas with beam-forming technology to extend coverage
Gigabit WAN and LAN ports for high-speed wired connections
Multiple Ethernet ports so you can hardwire devices you want to receive optimal Internet speed
WiFi 6 the most advanced WiFi standard, it's faster and optimized for performance in today's busy smart home environment
Both 2.4 GHz and 5 GHz radios, to give you the best experience on multiple connected devices
WiFi protected access allows you to set a password so unauthorized users can't access your home network.
Equipment Files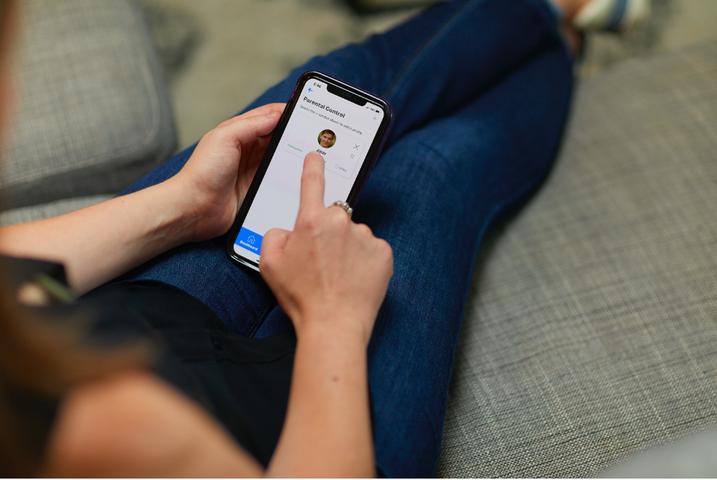 Manage all of your family's devices
Easily manage your WiFi network and connected devices from your smartphone with the Premier IQ app. Change your WiFi password, create family member profiles, pause Internet access and more. Compatible with the GigaCenter & GigaSpire routers.
Enhanced Parental Controls
You set the boundaries, we help you keep them. With Enhanced Parental Controls you can manage screen time, content and access - all from your smartphone. Compatible with the GigaSpire router.