We are making the Internet faster and better.
Offering the latest digital voice technology, video programming and the fastest Internet services in Northwest Iowa.
Our Plans
Get the best unlimited, high-speed Internet perfect for the whole family. Stream videos and music, play games and surf the web across multiple devices in your home without sacrificing performance.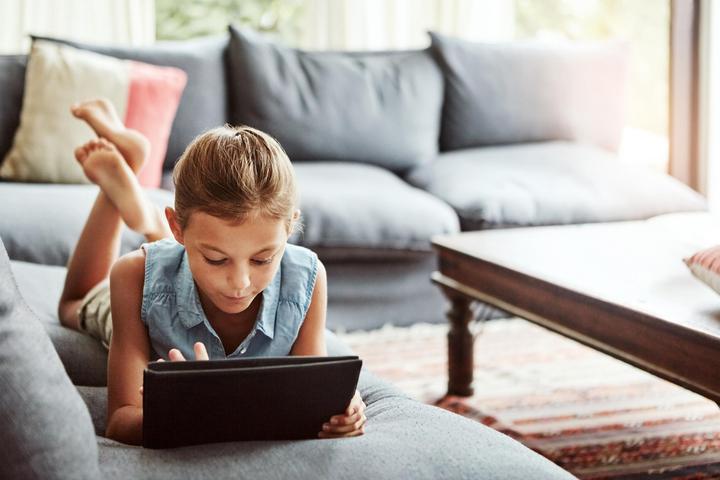 Say hello to family-friendly Internet
Since the Internet is full of mature and illicit content, the PremierHQ app features parental controls to protect your family from unintended exposure - the ultimate peace-of-mind for busy parents. 
Add enhanced parental controls to your internet plan for just
$
3
.
95
/
month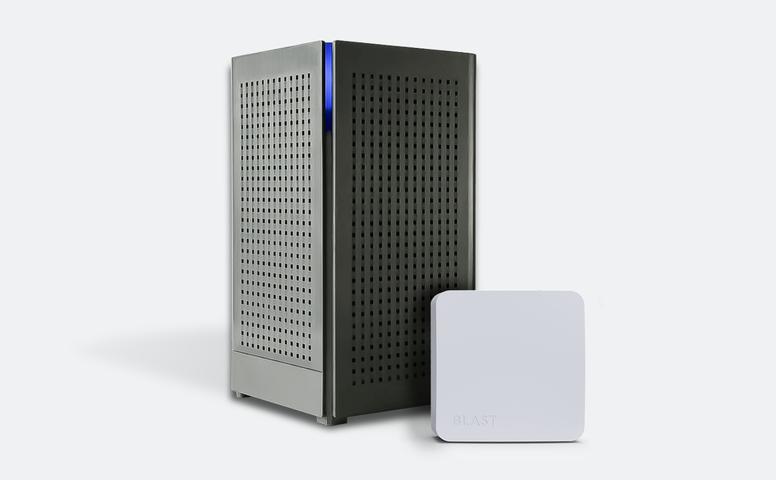 Cover your home in sweet Wifi
Don't get tied down with wires and cords. Get great mesh WiFi coverage no matter where you are in your home with the Premier GigaSpire router. Experience the Internet like never before.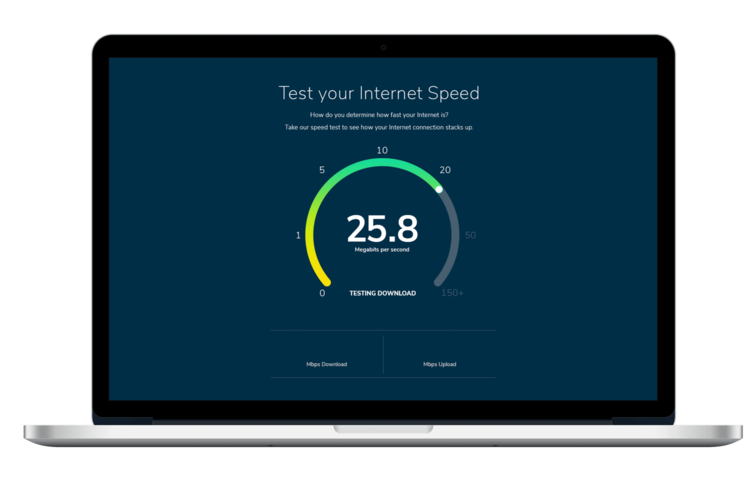 Test your Internet Speed
How do you determine how fast your Internet is? Take our speed test to see how your Internet connection stacks up.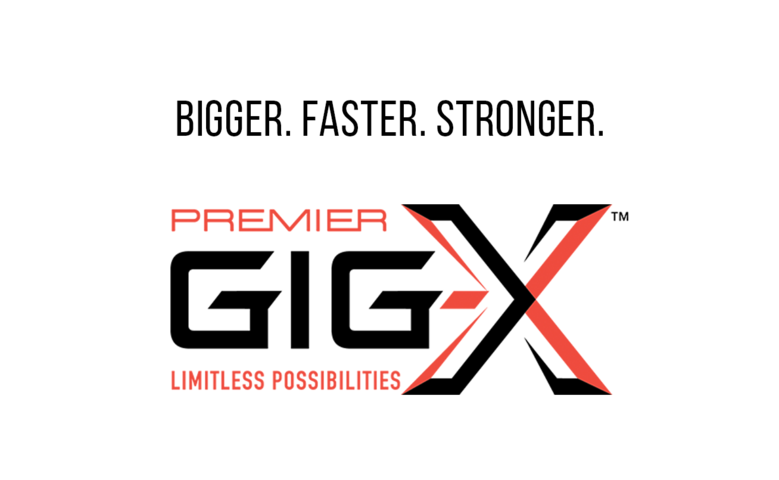 Bigger. Faster. Stronger. Internet
Iowa's first true gigabit Internet service – connects you to more everything! With faster speeds and greatly increased capacity, it's an entirely different Internet. Less slowdown and lag, more of what you love. That's the power of limitless possibilities.
Premier Participates in the Federal Lifeline Assistance & ACP Programs