DTA (Digital transport adaptor)
Motorola HD-DTA100u
HEIGHT
.75"
|
WIDTH
4.5"
|
DEPTH
2.5"
Get crystal-clear cable TV with the easy-to-use digital transport adapter (DTA). No bells and whistles, no complications, this box is super simple to operate and has a low-profile design while still providing you with the entertainment experience you deserve.
Features
Interactive channel guide with search feature
Compatible with both high definition flat screen and standard definition TVs
Low profile design
Keep your TV stand and entertainment setup clear of boxes and cords - comes with optional Velcro strip to allow placement behind the TV so the box stays out of sight and your décor can shine.
Equipment Files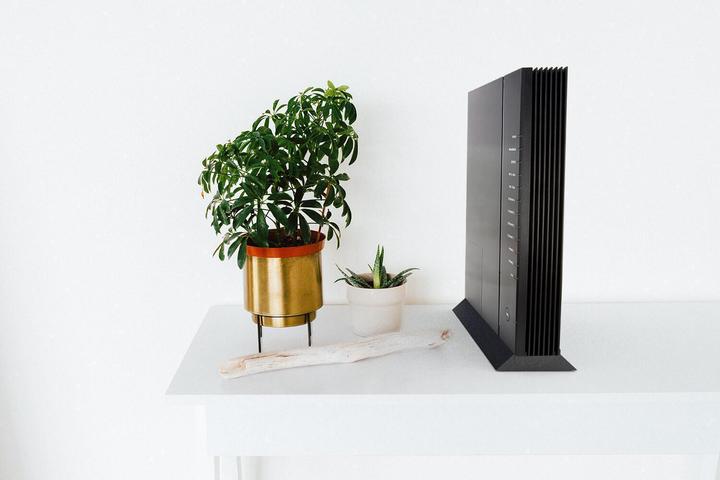 Cover your home in sweet Wifi
Don't get tied down with wires and cords. Get connected no matter where you are in your home with WIfi. Experience the Internet like never before.